Cleveland Guardians News
Cleveland Indians make a low-profile trade before the deadline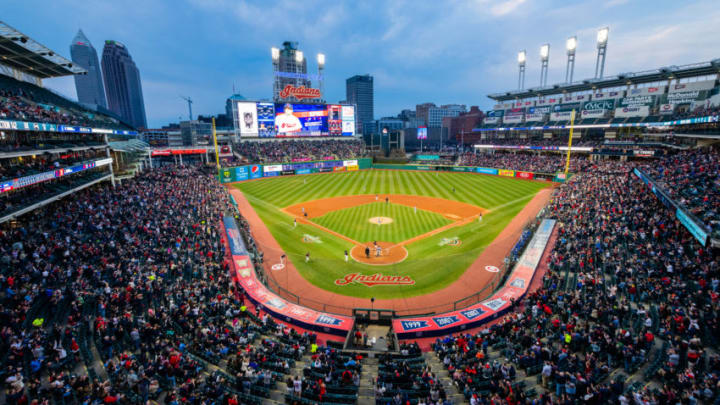 (Photo by Jason Miller/Getty Images) /
The Cleveland Indians added a player ready to contribute right away earlier today, but made a trade for a prospect right before the deadline.
Cleveland Indians fans woke up this morning with dreams of Bryce Harper in an Indians uniform. Alas, the day ended up being a bit more realistic.
The trade deadline passed this afternoon and the Indians made two moves before that. The first was to acquire Leonys Martin from the Detroit Tigers. Martin is not in the lineup tonight but should be getting regular playing time right away.
The next move came right before the deadline and was made with the St. Louis Cardinals. A full explanation is below:
All that information about sums it up. The Indians sent some notable prospects in Conner Capel and Jhon Torres to the Cardinals in exchange for Oscar Mercado. This appears to be a move that sees Mercado contributing in the future, but it wouldn't hurt to see what he can do when the rosters expand in September.
A move like this is hard to judge right away as we are dealing with prospects here. This is one we can look back on in four or five years to truly determine a winner.
A main takeaway from this move is that it was not the big one fans may have been hoping for. Instead, it appears as if the Indians will be looking to make a move in August, similar to the move that sent Jay Bruce to Cleveland last year.
Doing this keeps things a bit cheaper and allows the Indians to hold onto their top prospects when acquiring rental players. So there is no need to panic right now about the roster composition. We will almost certainly see some changes between now and the start of the postseason.