Cleveland Guardians News
Cleveland Indians: Previewing the two-game series in Puerto Rico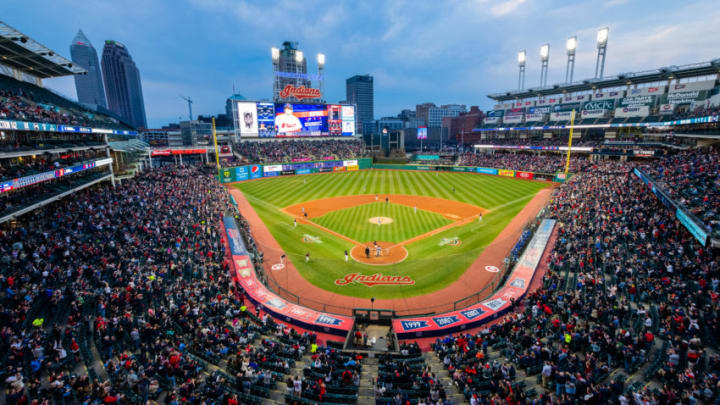 (Photo by Jason Miller/Getty Images) /
(Getty Images) /
Storylines
Puerto Rican players returning home
Previously mentioned, two players from each team will be returning home for this series. Francisco Lindor has already made himself at home by visiting his old elementary school on Monday. In total, the Cleveland Indians also donated $37,000 in Hurricane relief.
All of the players will likely see their family and friends and attendance. It will be a time for people to come together and enjoy baseball in a place that you wouldn't believe could host a game just half a year ago.
Both teams coming off weather delays
If you thought the weather in Cleveland was bad, Minnesota was a frozen wasteland. The Twins Twitter account tweeted some pictures of the team leaving the airport on Sunday in the frozen tundra.
Obviously, both teams will be looking forward to the warmer temperatures this week.
Worst/Best case scenario.
Worse case scenario: 0-2 series loss
You never know what is going to happen in a division game. Especially one located in a neutral site. The Indians and the Twins will be throwing out their best pitchers for this series and emotions could play a factor in what will be the first "big series" of the year for both teams
Best case scenario: 2-0 series win
There likely won't be any weather delays in this two game series in beautiful Puerto Rico. With the Indians bringing Kluber and Carrasco to the mound you can almost always count on the best the team has to offer.
Next: Greg Allen will be 26th man in Puerto Rico
The Cleveland Indians should have an exciting series against the Twins these next two days.